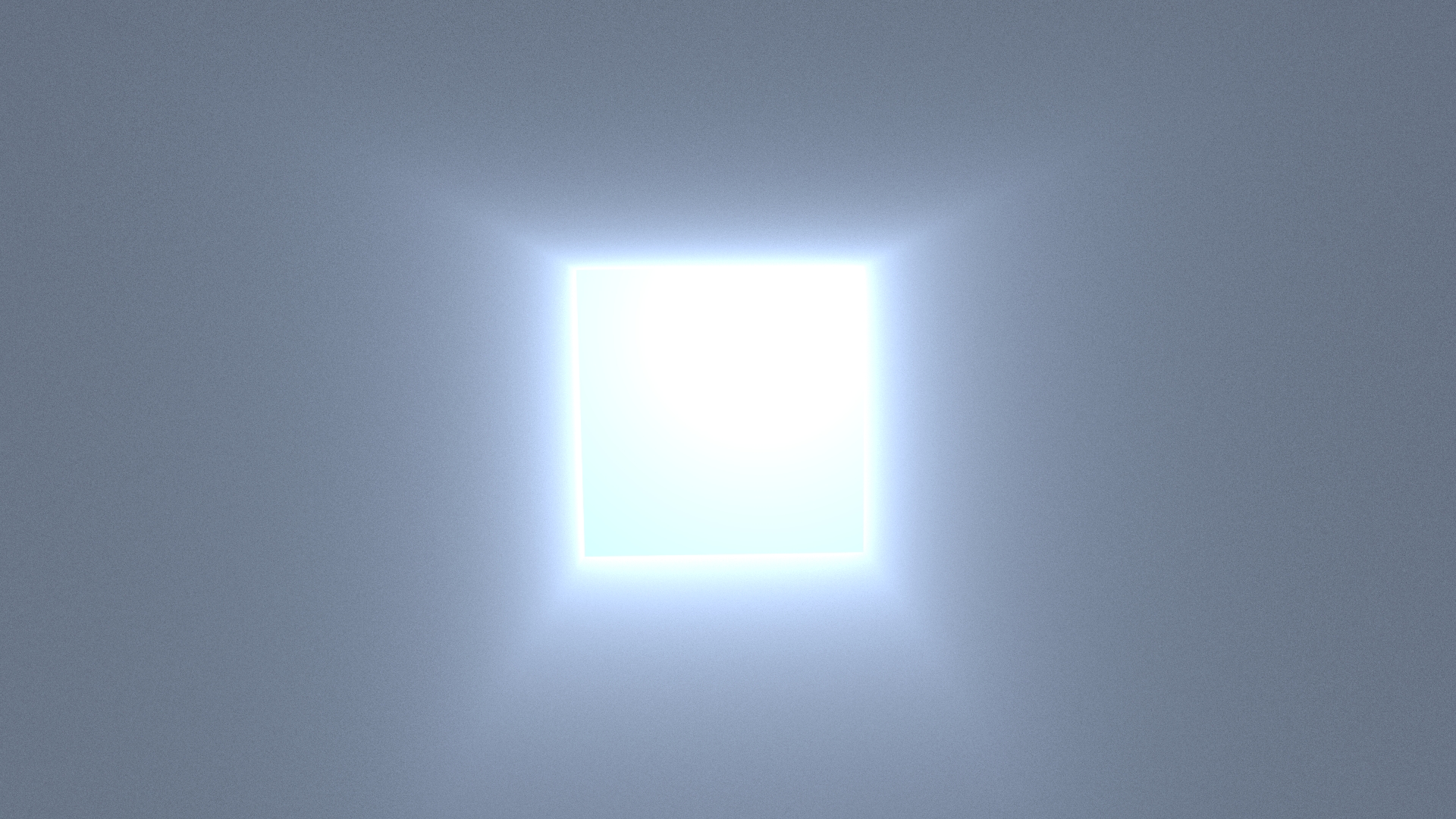 Bunker Up!
STATUS UPDATE, 19. MAY 2017
---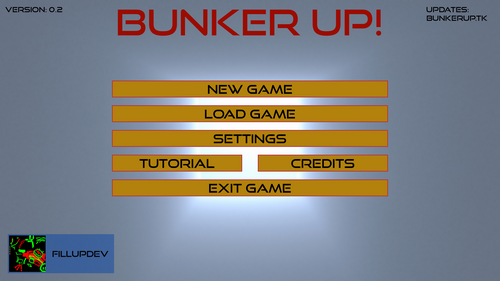 Version 0.2 is in progress!
---
Yes, I'm still alive and working at my game.
I've implemented a lot of stuff, for example it's now possible to connect the game with Steam and start an online game. But because I haven't uploaded Bunker Up! to this platform, it won't be a feature of the next update.
But there WILL be new features!
A list with all planned improvements can be found at the end of this article.
But first to the date in which the update will be published:
I'm not sure when you're able to download the version 0.2, but it's planned for this or the next year. I know it sounds after long, but I'm still in school and I have to work a lot for it and I'm also just one person who has to do (nearly) everything for the game and I have to test everything I change and it's a lot of work. At the moment I'm finishing the online part of my game and then I will work on a local multiplayer. You'll see why when the next update is published.
---
And now to the list of changes I've made until now:
(elements in the list are: finished, nearly finished or still in progress
- The look of the interfaces was changed
- Added audio settings
- Added music/interface sounds
- Added Steam-Online-Subsystem
- Changed fonts
- Changed order of interface elements (it's more nicely and easier for me to change elements)
- Added possibility to change the character
-Changed the design of the default character
- Improved translations (by the way, sorry for my English)
- Fixed a lot of bugs
- Set a maximum number of signs for the name of a new game
- Improved "Load Game" menu
- Improved/changed something that I have forgotten (I'm sure that I forgot something!)
---
You want to give me a feedback or you have proposals for new features?
Write them in the comments or contact me at bunkerup.tk!